Games
10 Tips For Beginners In Deliver Us Mars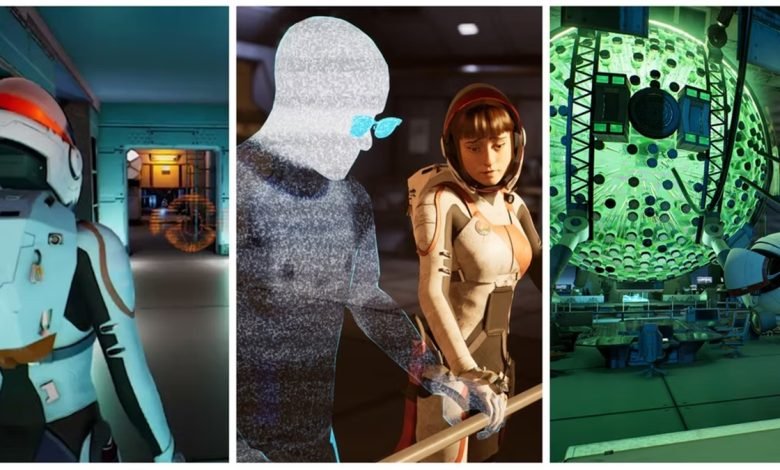 This guide should help people who are new to the indie game Deliver Us Mars find their way around.
After the success of 2018's Deliver Us The Moon, Deliver Us Mars looks at the relationship between the main character, Kathy, and her sister, Claire, as well as their father, who is on the run for unknown reasons.
Deliver Us Mars is a sci-fi survival adventure game with a great story, great graphics, interesting gameplay, and great voice acting. To move forward in the campaign, players have to explore the rocky landscapes of Mars and figure out how to get past the puzzles. But some parts of the game can be hard for people who have never played it before. This list has a few tips for people who are new to the title.
Explore Thoroughly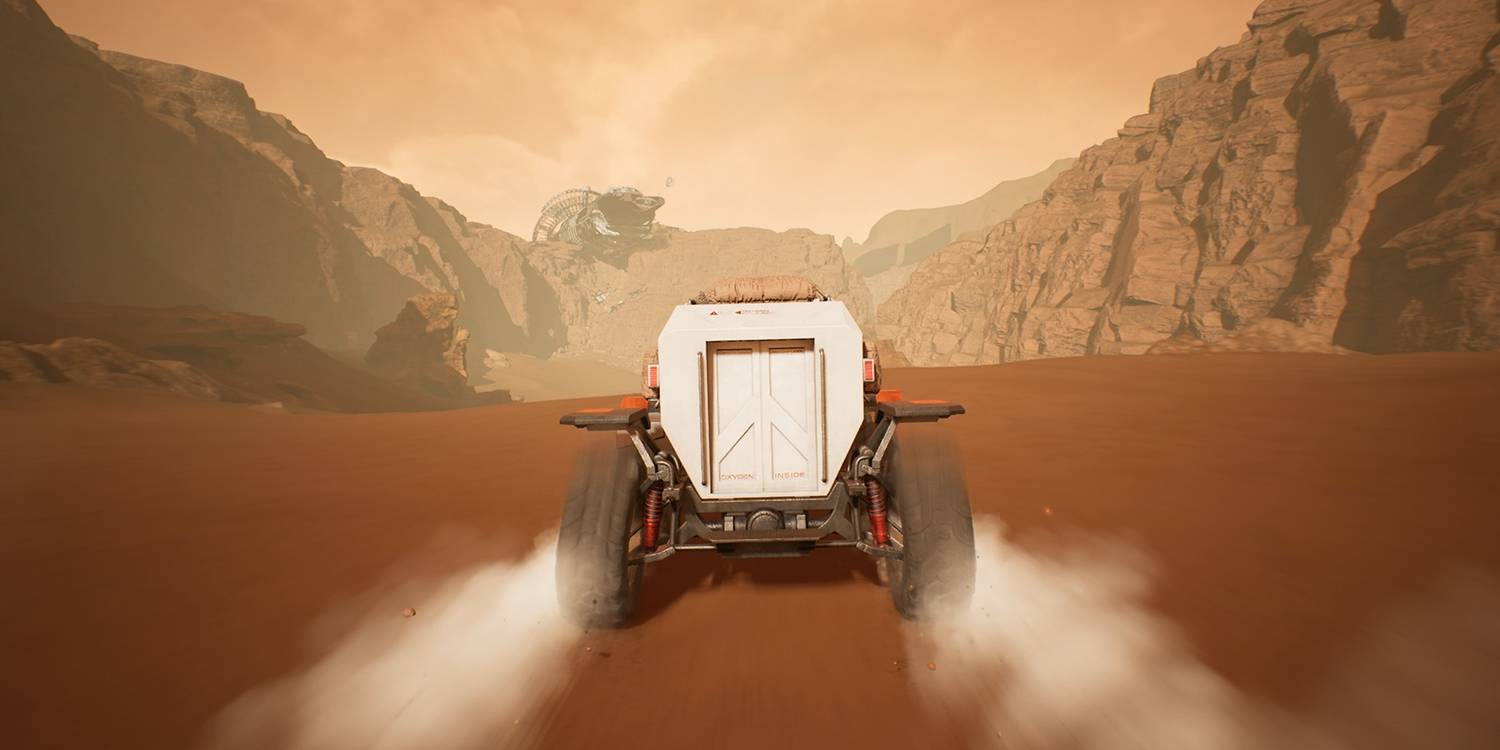 In Deliver Us Mars, there are things to find and collect, and it's up to the player to do just that.
In Deliver Us Mars, the best way for players to make sure they get all of the collectibles is to fully explore every area and level they go to. This is also a great way to enjoy the game's atmosphere, which is pretty unique (it's up there with the best games set on Mars). Players get two Trophies if they collect all of the game's collectibles, so it's a good idea to do it.
Take The Time To Learn The Mechanics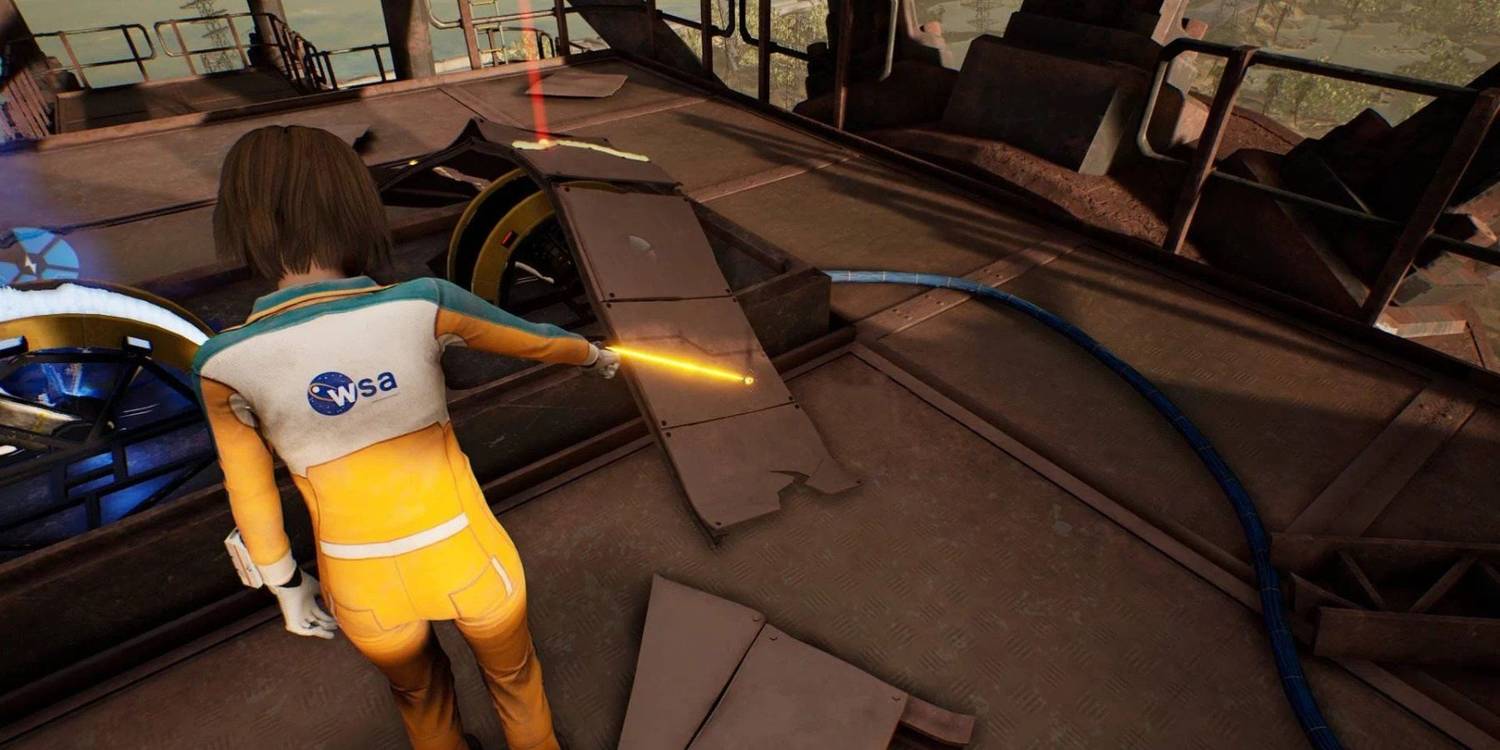 As is common for sci-fi games, Deliver Us Mars has a lot of different ways to play, such as solving puzzles, climbing with Kathy's space ice axes, and platforming, which is on par with some of the best games in the genre.
This gives the game a lively and interesting feel, but it also makes it harder for people who are just starting out to learn how to play. So, someone who just bought the game for the first time should probably spend some time getting used to how it works before moving forward in the campaign.
Use Chapter Select To Replay Levels For Missed Trophies/Collectibles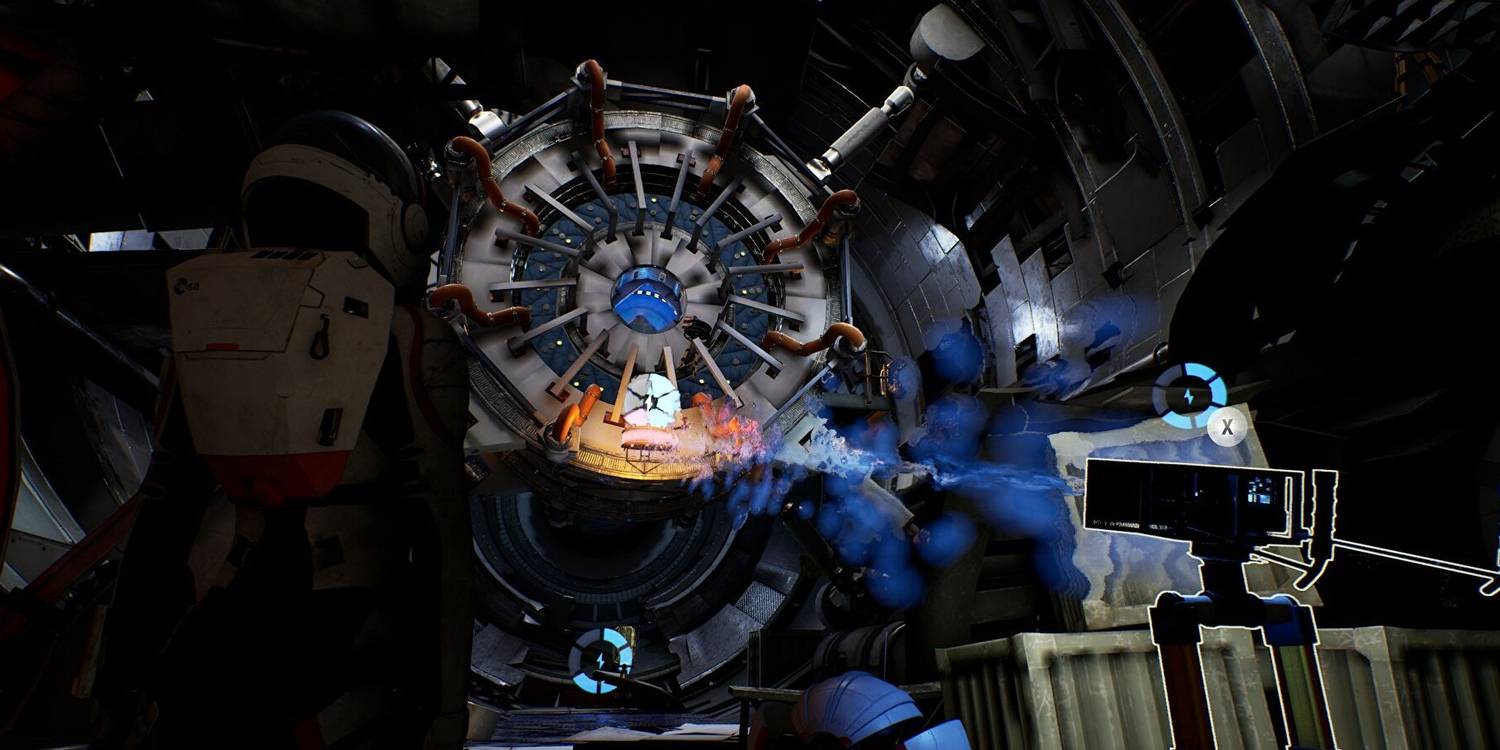 As we've already said, Deliver Us Mars is full of collectibles, and it's easy for players to miss them as they move through the game's chaotic, tense story and survival-focused gameplay, which is typical of games that let players enjoy the beauty of space.
Still, if a player knows they missed one or more collectibles in a certain area, they can play that level again and go back to look for them. This is because of the Chapter Select part of Deliver Us Mars. So, if a player realizes they're missing a certain collectible, they don't need to worry because the game has a simple solution.
AstroTalks Deliver Important Exposition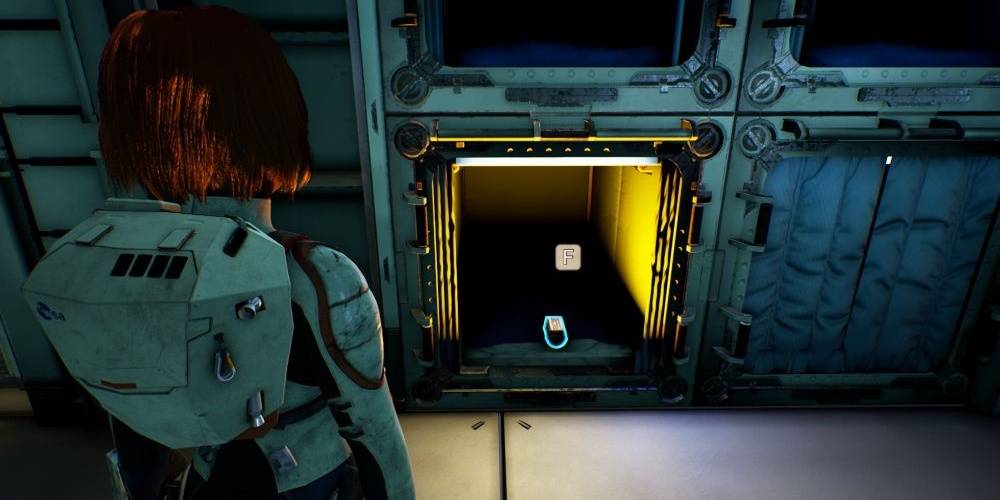 AstroTalks are a type of collectible in Deliver Us Mars, and they're also a big part of how the game tells its story. They're also a lot like Star Wars, which, to be fair, is pretty common in sci-fi games.
So, players who care a lot about the story of the game should try to collect as many of the game's AstroTalks as they can. They're kind of like chat logs and can be found all over Deliver Us Mars' levels. Some are easier to find than others, so players should be ready to look around a bit to find them all.
Holograms Are Key For Exposition, Too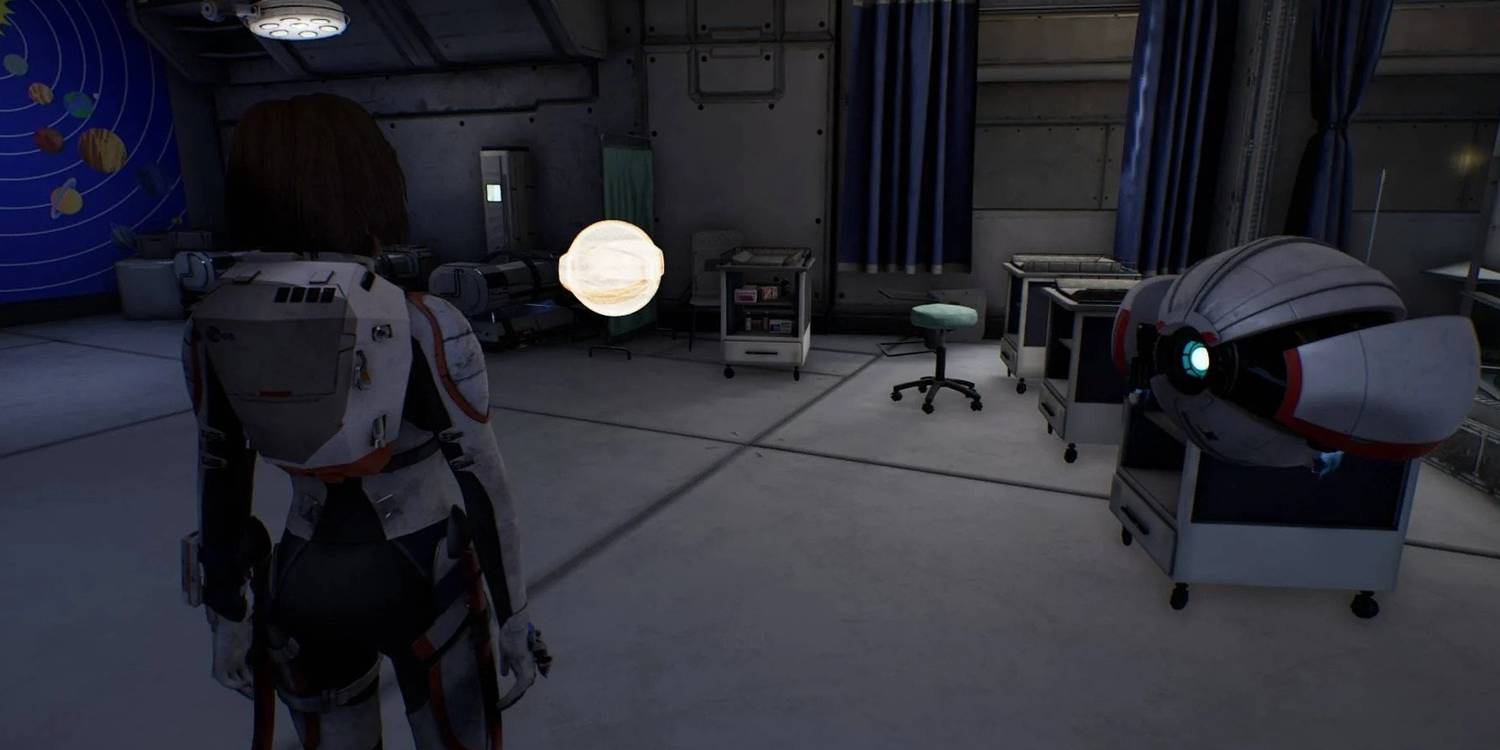 The Holograms that are hidden in and around the different levels of Deliver Us Mars are another important part of the story. The AstroLogs are a type of chatlog, and the Holograms are kind of like their visual counterparts. They tell you important things about what happened before the Deliver Us Mars campaign. (You might wonder if there wasn't a better way to get information across in the time period of the game, but that's part of the science fiction genre.)
As was already said, they are also spread out across the levels of the game, so players will have to look around to find them all. It's worth it, though, if you want to understand the story better.
Be Careful Using Climbing Axes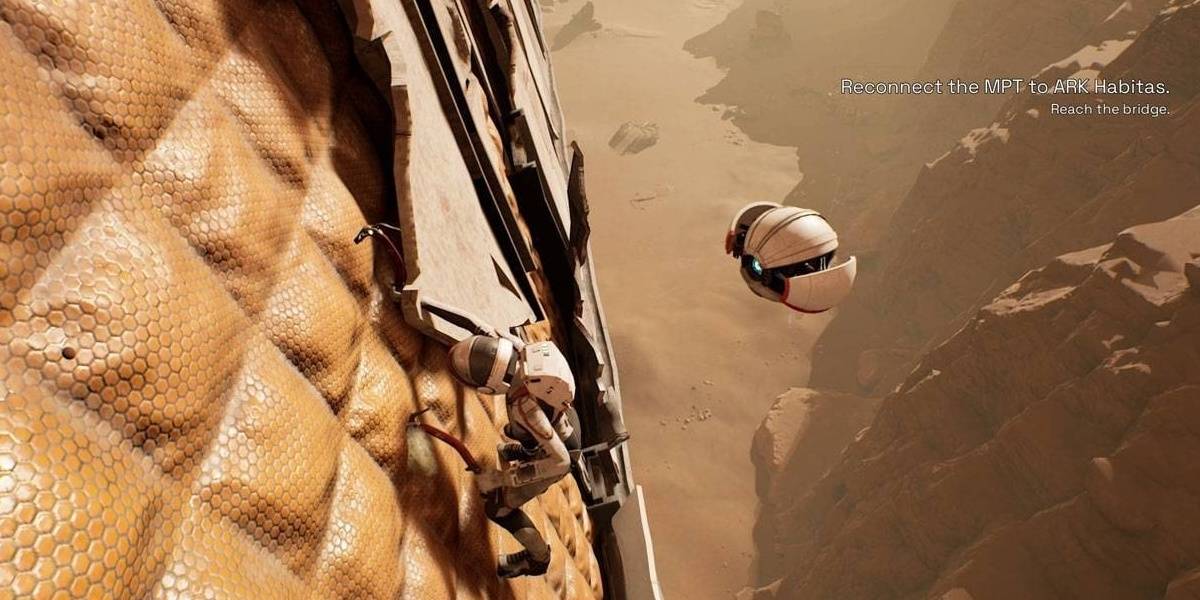 The climbing axes that Kathy has are great to use. As far as climbing sequences in sci-fi games go, they're heavy, satisfying, and, to be honest, pretty unique.
But players have to be careful when they use them. Players have to move them by hand and make sure they land in the right place. They also have to make sure they're safe before moving Kathy up the wall. If one of her axes isn't in place enough, she'll usually fall off the wall, which, as you might expect, often leads to bad things (like dying).
Enjoy The Drama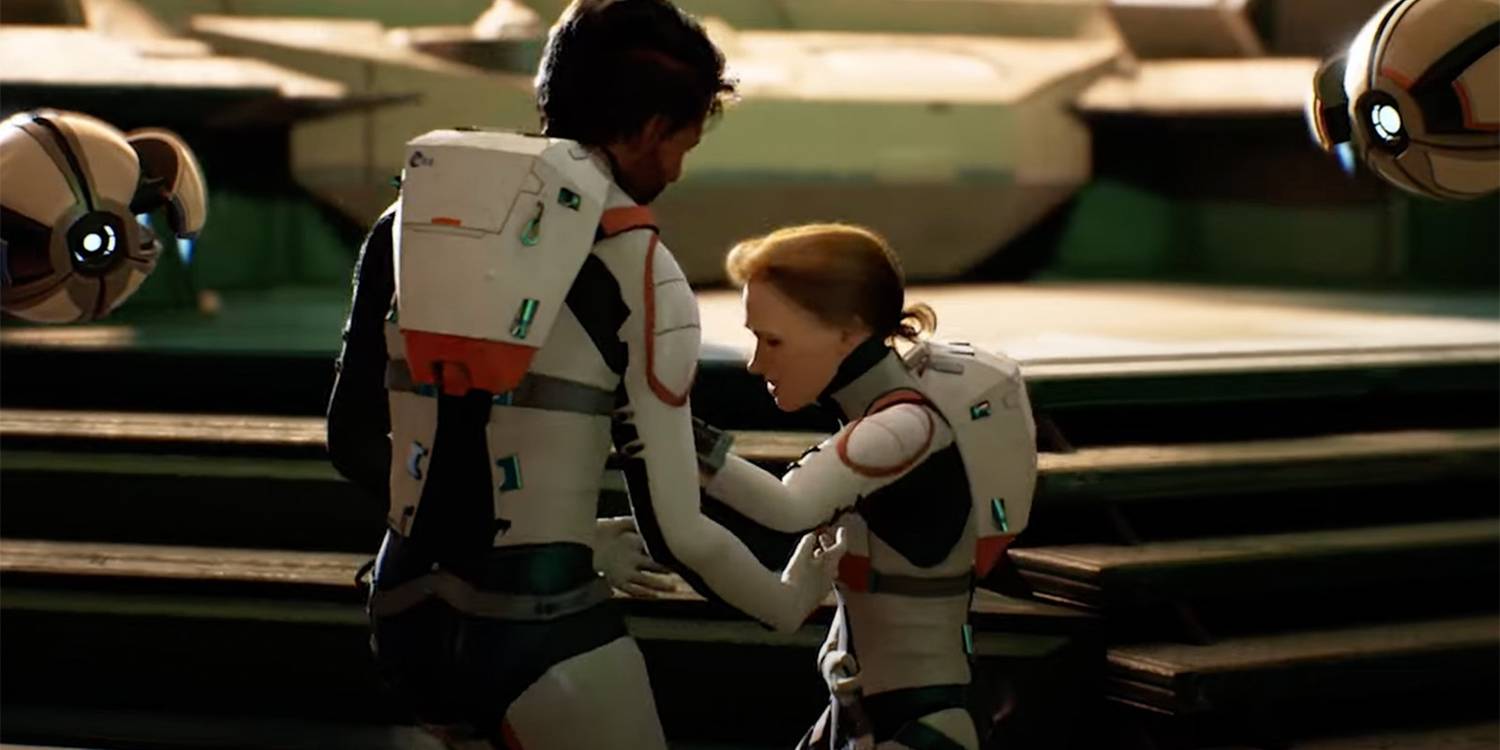 In all honesty, Deliver Us Mars has a lot of drama and tension in its story. It makes sense, too, because Kathy has to find out what happened to her fugitive father while going on an expedition with her sister. This is part of the great world-building in the game, which is on par with some of the best sci-fi games.
And everyone else on Kathy's crew is older and has more experience than she does. This often leads to a power struggle in the group. The drama that follows is not only fun to watch, but it also feels like a very real look at how groups work and is worth paying attention to.
Be Mindful Of Kathy's Oxygen Supply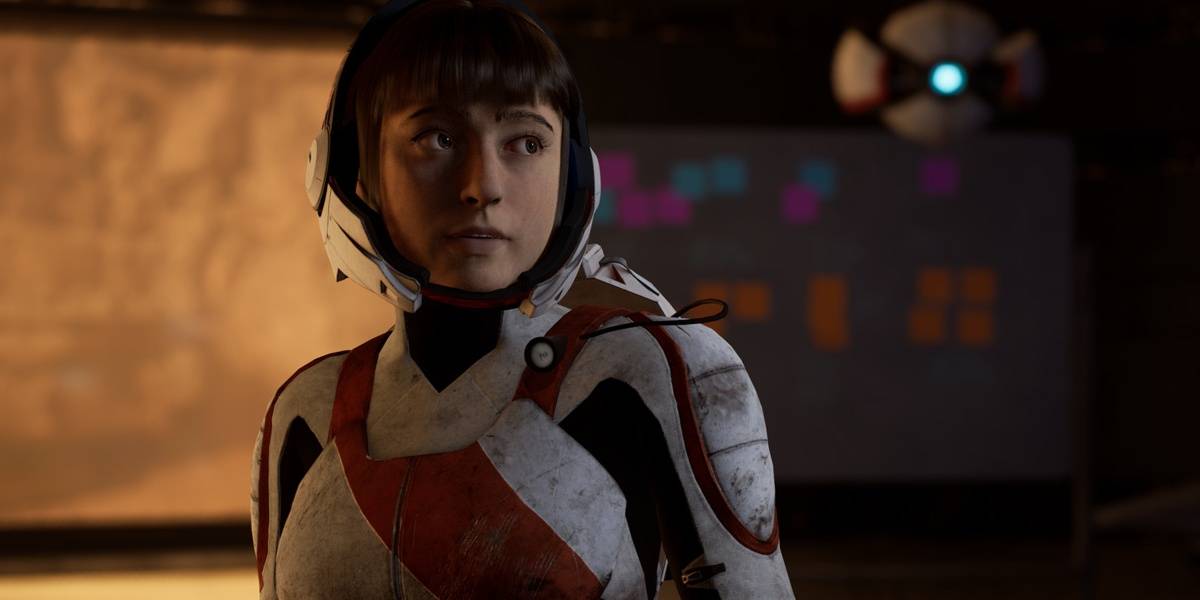 Deliver Us Mars is a survival game, and one of the most common parts of this type of game is a limited amount of oxygen.
Players will quickly notice that Kathy carries her oxygen tank on her back. When the supply runs out while Kathy is on a mission, it will start to beep, creating a high level of tension as players try to get her back to safety. This makes it as good as some of the best sci-fi games out there. So, players shouldn't rush through the game, but they should also keep in mind that they only have so much time.
Beam Puzzles Require Patience
Many people find that the beam puzzles in Deliver Us Mars are one of the hardest parts of the game. Even though they tend to be pretty easy to play, they can still sometimes stump players.
If a Deliver Us Mars player is having trouble with a puzzle, they shouldn't feel bad about taking a break to think about it more before trying to solve it again. Puzzles are often harder to solve when you're angry, so players should give themselves plenty of time to solve the beam puzzles in the game and take a break if they need to.
Scaling Objects Behind The Player Is Sometimes Necessary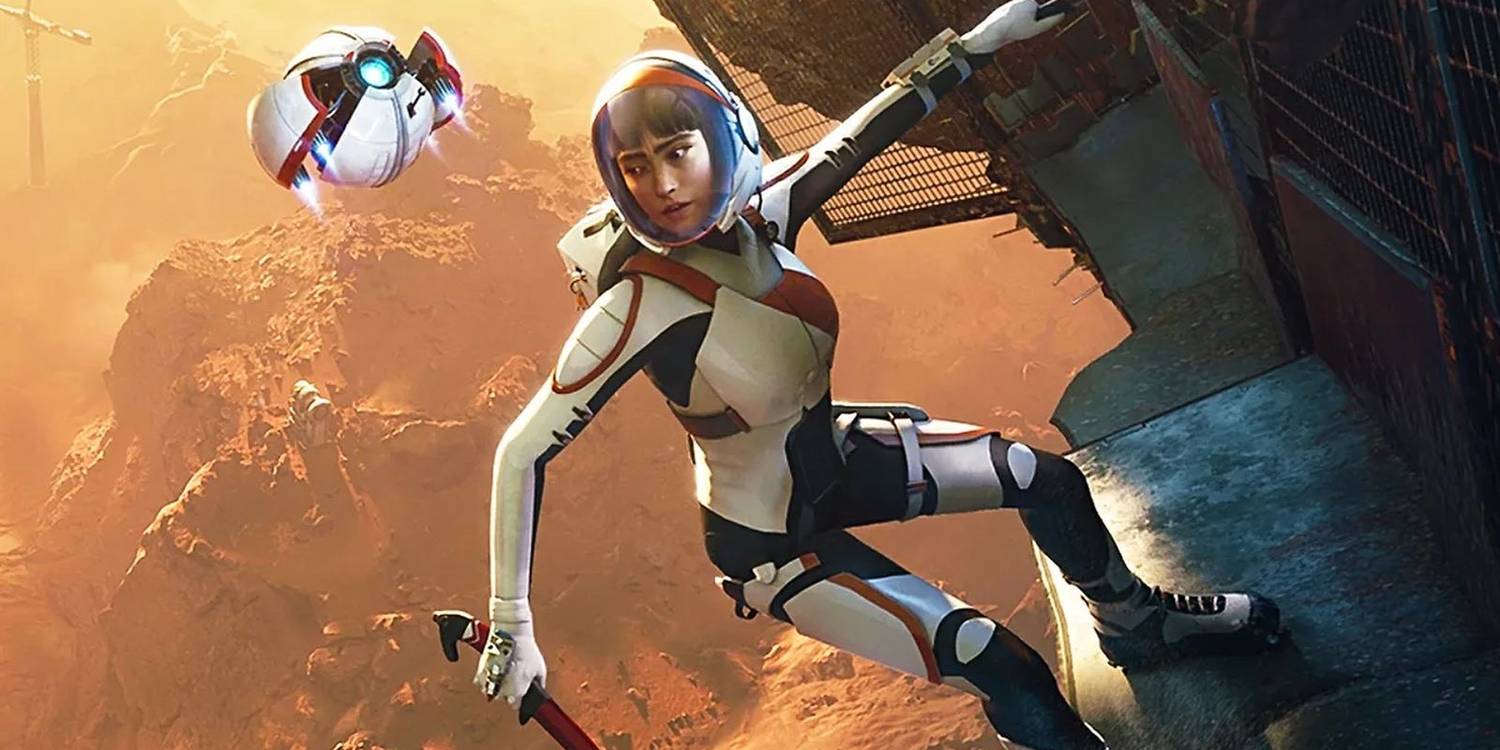 As players progress in Happy Wheels, the game's mechanics, especially when it comes to platforming, get more and more different.
In fact, players sometimes have to jump to reach something behind them, and the game doesn't make this clear. So, if players get stuck on a platforming sequence and there's a ledge or other feature behind them that looks like it could be climbed, they should try to climb it using this move. Sometimes that's all that's needed.
Deliver Us Mars is now available for PlayStation 4, PlayStation 5, Xbox One, Xbox Series X and S, and PC.