Digital Marketing
Marketing Trends You Need to Opt for Your Business in the Year 2023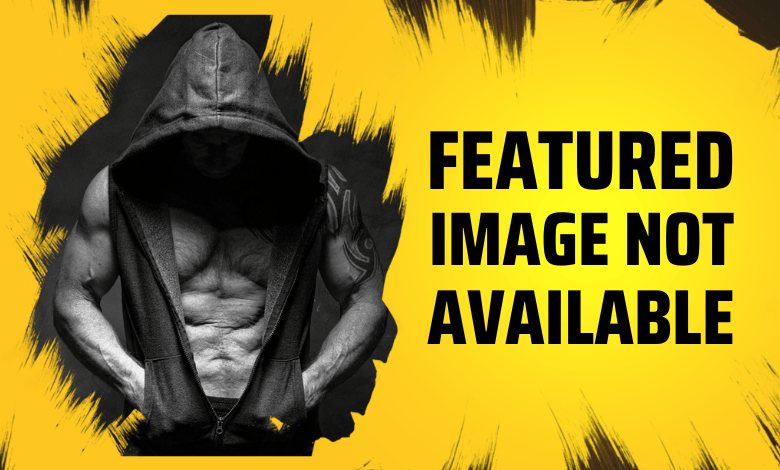 If you are planning to start a business or you are applying a new strategy for your business it is very important for you to its long-term effects on your business. Of course, it can't be 100% correct but with proper planning and good estimations, you can reach your goals that is all that matters.
For businesses nowadays strong marketing strategies are needed, without marketing, your business cannot survive in this highly competitive industry. We never know in what direction this marketing industry is heading but there are strong predictions and believable insights about the future of marketing. Business experts are sure that digital marketing is not going anywhere in the visible future.
Before the pandemic of Covid-19, no one was able to predict that marketing would change drastically but now there are advanced techniques and many new ways of marketing that were not there back in 2020. Companies and businesses are realizing the importance of content and content marketing and investing in designing and creating new and unique content. We are sure that the future of marketing and business depends upon content creation and SEO optimization as they are responsible to level up your digital marketing game.
Importance of New Marketing Trends
As we can see that technology is continuously evolving and it has become even faster. Now, most digital marketing trends are based on technology, but not everyone is happy with this drastic digitization and automation of interaction between brands and consumers. So people are focusing on making future marketing trends more human.
There are many ways to increase your visibility like social media and creating Wikipedia pages through Wikipedia consultant but in this highly competitive industry one has to opt for new and unique ways that will leave your competitors behind.
Marketing Trends for the Year 2023
We have listed a few marketing techniques and trends that will take over the digital marketing industry in the near future.
Customization
When a customer faces two relatively equal products and has to decide which one to buy, the money goes to the brand that wins the customer's heart. One of the ways to win the head and hearts of your customers is to personalize your marketing to meet their needs.
For years, psychologists have taught that people love hearing their names and seeing them in print. But with the latest technology, digital marketing teams can dig deep into the data to understand what keeps customers from sleeping at night, and what messages can solve these problems and give customers a good night's sleep.
Story-Driven Content Visualization
In the past few years, we have seen a big growth in smart and voice-based search, but readable content has its value among consumers. it is very evident that it is more important than that visual and design content.
In fact, this may not be true. While advances in voice search are certainly influencing the way content is created now and, in the future, the fundamentals of visual content and brand storytelling should not be neglected.
Research has shown that people prefer visual content over plain text. If you've seen the explosive growth of image-focused platforms Pinterest and Instagram, you'll understand.
Customer Experience
We have seen people's changing beliefs about marketing and its trends. But the customer is the most important aspect of a business. Companies are making huge efforts to provide their customer's amazing experiences and enhance the experience by adding a lot of new techniques and technologies. Word of mouth is a huge deal when it comes to marketing people buy stuff from where their trust belongs to. If your customers are the marketing personnel of your brand and product, then there is no need to go anywhere else. But it is only possible by maintaining the quality of your product and providing customers fantastic customer experience.
Providing personalized services and marketing messages is also a great way to interact with your customers. It will make your customer attach to your brand emotionally. One more way is to align your marketing team with your sales and customer service department as it will improve the quality of your customer experience.