Technology
How to Pass the New Tableau Certification Exam in 2023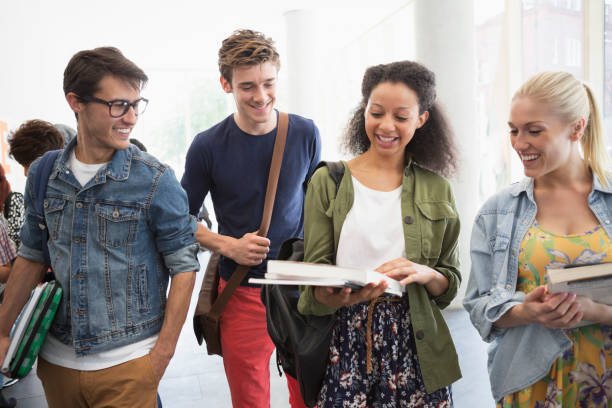 If you're a data fanatic, whether as a data scientist, analyst, or enthusiast, you've probably heard of Tableau. Tableau Certification recently phased out its old Tableau desktop associate certification in favour of a new certificate called Tableau Certified Data Analyst. It now costs $1,000 to take the official course and $250 to take the exam. I'll go through the specifics and my experience now that I've just passed the exam. We will look at the following:
Why use Tableau?
Is this the right exam for you?
What are the costs, and is it worthwhile?
What to anticipate.
Why use Tableau?
First and foremost, why Tableau? Why go through all this trouble to get this product certified?
Market intelligence forecasts a 9.69% growth rate in the data visualisation market from 2021 to 2026. Tableau Certification is right in the thick of it. It's a tool that handles the entire process from start to finish. If you have a data source anywhere, you may use Tableau in the most basic drag-and-drop manner to clean, transform, visualise, and publish to a live board.
In my experience in the corporate customer industry, numerous business decisions have been taken simply on a single line on Tableau moving up or down.
The Disadvantages
Wait on. You might be thinking I'm a little prejudiced, so here are a few drawbacks:
It has some restrictions. Tableau can do many things, but nothing equals the freedom of manipulating data using code. There will be frustrated "Ugh, I can't make it do this" or "I want it to compute exactly how to do this" moments. It's quite aggravating. Tableau has done a good job of constantly improving features and capabilities.
Tableau prep flows cannot be used as a data engineering pipeline for an application. This is self-evident, as we only use productions Tableau for visualisation on tableau dashboards.
But What If I'm a Data Scientist/Engineer?
According to Forbes, 80% of data scientists spend approximately 60% of their time preparing data. I've created numerous Python data pipelines and experimented with multiple Python data visualisations. Yet, nothing tops Tableau's drag-and-drop functionality in terms of simplicity. Particularly for cleaning, tableau and MD101 prep does all of the stages of dealing with nulls, joining, union-ing, and cleaning in an easy drag, drop, and click sequence.
How About The Labour Market?
Will this make me more appealing in the job market? Without a shadow of a doubt. With so many firms utilizing Tableau, being able to even to demonstrate how to use it is a huge benefit. According to Forbes, the data science industry will grow by 28% through 2026. This demonstrates data literacy. Certification costs can rise to $12,000 annually when pursuing a promotion/the next job [7].
Is This Qualification Gaining Popularity?
Since the publication of this essay (March 2022). It's not brand new. It was newly released. Companies may still need to look for this, but this is something to consider given how firms have utilised Tableau, how they've treated past rounds of the exam, and what they look for in a data-literate worker. It certainly will be.
Is It Worthwhile?
Is it worthwhile to take the exam? Absolutely. Is it helpful to take the course? No way. The exam costs $250, but the system costs $1000. (though the method includes the exam). I'll elaborate on what I utilised instead of the course, but it didn't cost $1000. It costs around $250 to be certified as data literate. Other certificates can cost thousands of dollars.